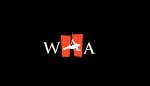 Long Business Description
WHA offers a wide range of competencies to service your projects needs.
We are highly adaptable and self-sufficient to any task.
We define ourselves by our capabilities rather than the access method required to achieve them,
and that's what sets us apart as a construction service business.