Job Management Software Testimonials
See what some of our clients have to say
JGID REALLY SIMPLIFIES YOUR BUSINESS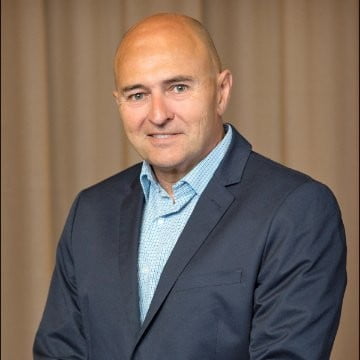 ``I have found JGID to be a very good tool to assist with my on-site staff management, particularly the access to pertinent information remotely from the office, the ability to have all documents flowing freely between the staff and clients on-site and the administration has really helped my team help my business efficiencies. Thoroughly recommend JGID for any contractor that has staff working out on-site.``
Jim Hill,
Nepean Solar Solutions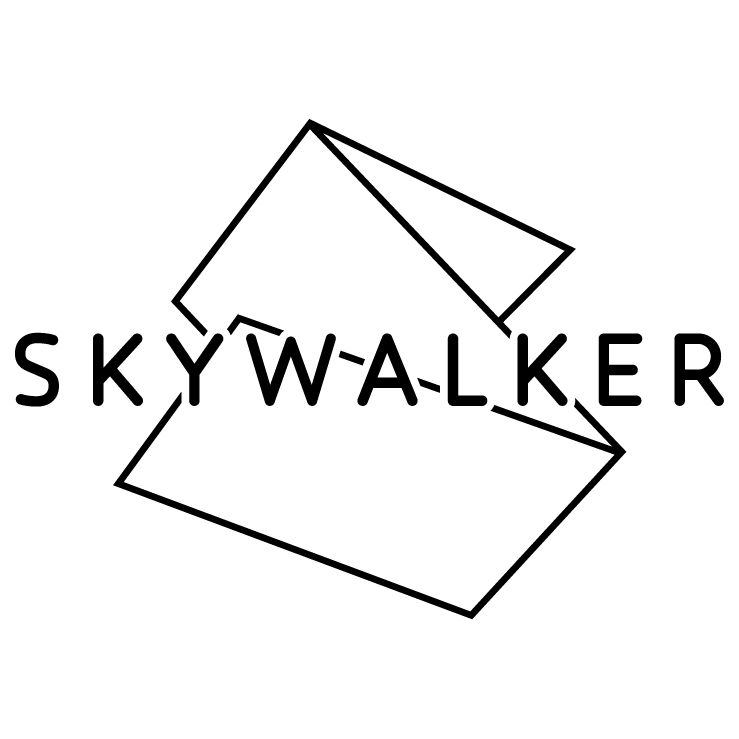 ``A dynamic software design team that have created a platform that has increased our efficiency over 436% in the first year of its implementation. That is not a made up figure, that is directly from our Chief Financial Officer. I'll let you do the math from here...``
Kelley Wilkes,
Operations Manager, Skywalker Rope Access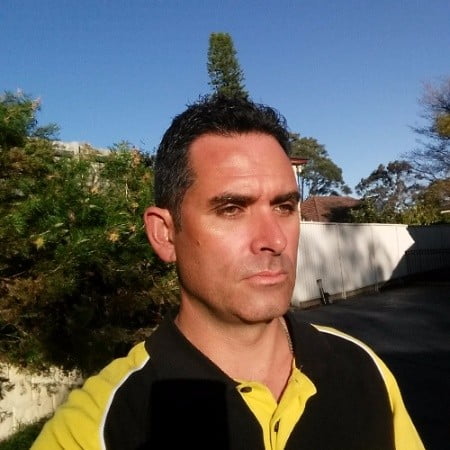 ``I spent a long time searching for new software that would help me take the company forward, I trialled a bunch of programs but they just didn't fit. I was then told about JGID and I was super impressed! Everything is done through the one program. All my quoting, invoicing, scheduling and the automated WHS compliance is awesome!.. It's all so easy to use.``
Luke Hunter,
Director, Infinite Access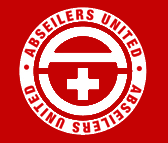 ``Everything was intuitive, made sense, and 'under one roof'. My quotes, invoices, time sheets, calendars, all work with each other and are so quick and easy to find. It's simply a great time saver.``
Michael Chan,
Operations Manager, Abseilers United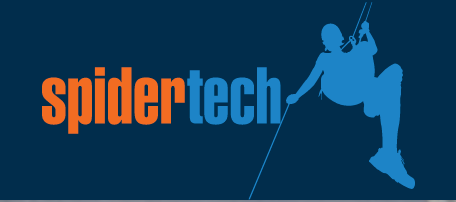 ``For our staff, everyone throughout the business knows who has to be where, when and what needs to be delivered for our clients. The workflow system supports our teams to consistently replicate what we do well for our clients.``
Ben Galbraith,
Business Manager – Spidertech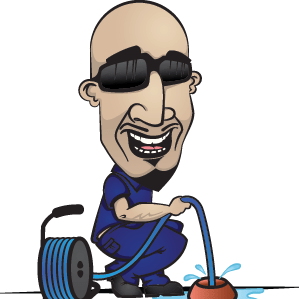 ``It's having such a positive impact on me, my business, and the way we operate. Now I can do everything on the go and don't have to worry about piles of paper work to go through once I get home.``
Brad Palmer,
Managing Director, Brad Palmer Plumbing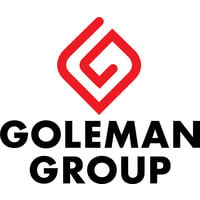 ``Goleman is a hands on maintenance company providing building maintenance services to the commercial property sector. Timely and accurate information is key. Information from the client instruction to the guy on the tools and report back to the client and everything that happens in between, we implemented JGID. We love the program, we use it to run our business. From the quick upload and sharing of documents to the easy scheduling. It has sped up the quoting for one-off and recurring services greatly. All information is retained and easily accessible and replicable.``
Luke Goleman,
Director, Goleman Group NZ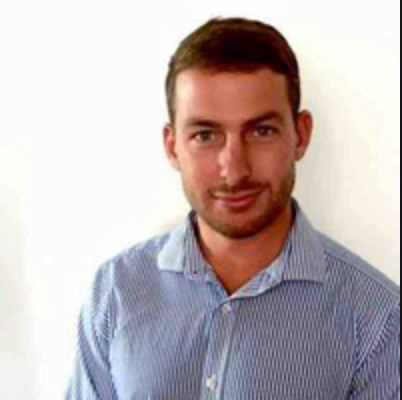 ``Running my business through JGID has made all the difference. I am a hands on person and so my organisational and attention for detail is not as well developed. JGID fills this gap wonderfully. I can get on with sales, booking jobs and making sure our clients are happy. JGID picks up where I can't cover.
I would recommend JGID to any trade business looking to take the next step.``
Pieter Bezuidenhout,
BDM, Talons High Security Fencing
Love what you read? Get started now, 100% risk free and experience JGID for yourself.