JGID Management Software Team
By working together, we created a team whose whole is greater than the sum of its parts.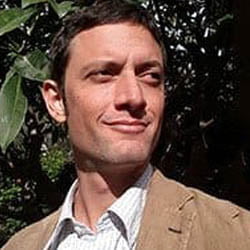 Andre Quin
Chief Executive Officer
Andre leads JGID, producing measurable and enduring impact on behalf of our clients, staff and communities in Australia, New Zealand as well as his native Switzerland. Always energetic, a dynamic business owner and innovator who is very passionate about what he does and how JGID impacts on customer's business outcomes and lives.
Andre believes in helping people succeed and improving the world we live in through sustainable business practices and a focus on alternative energy resources. Andre was recently invited to meet Richard Branson on Necker Island to talk about the business and discuss ways to create a better world. He leads by example and sponsored the SunSwift solar car when they most needed support.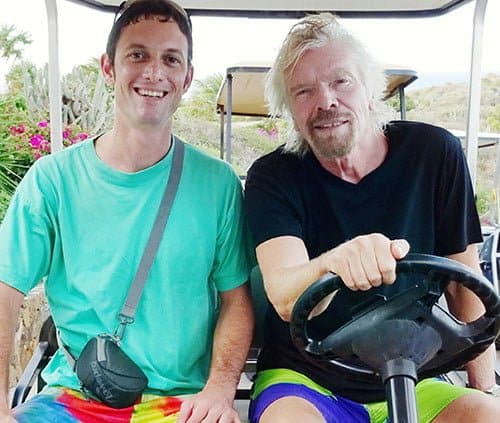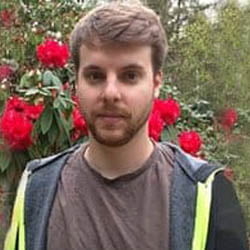 Manuel Giger
Chief Technology Officer
Manuel is the information technology development talent that made the JGID solution possible. Manuel and Andre have been working together very closely since they first met honing and improving the scope and ease of use of JGID. Manuel provides the technological advantage for the company.
From start-up systems architect to code monkey to development manager, driven by his passion to make JGID solution intuitive and simple, his primary task is to make sure the company's technology serves its customer's business needs. Coding, debugging, coaching, building and managing expectations whilst staying abreast of the new technologies to adopt the best for JGID and our customers, is all in a day's work.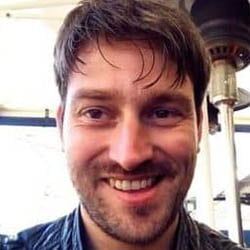 Nikolay Dimitrov
Global Operations Manager
An associate member of the Australian Computer society, with a bachelor degree in Oriental studies with Arabic. And, owner of Omnitronix ltd, Bulgaria; a computer hardware service company; Nick brings over a decade of experience in the applied IT field; a wide knowledge of operating systems and hardware to our team. He is 'on a mission' to make life better for business IT users.
An enthusiastic ambassador for the East European hard working ethic, he has boundless energy and patience, equally at home with explaining the intricate detail of how systems can be integrated to each other or explaining to field staff our simple to use timesheets on their mobile phones. A good communicator and listener he brings flair and a different perspective to the service of our customers.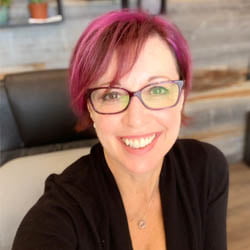 Raelene Bateman
Regional Manager North America
Since moving to Canada in 2011, Raelene has worked in the areas of system implementation and training, project management, accounting and administration. This also included project scheduling, site supervision and liaising with clients and sub-contractors to meet project deadlines.
A passion for helping customers implement and use JGID to it's optimum is the mission, having previously worked in Finance/Accounting roles for several Australian companies, as well as IT Support, Training, Learning & Development and eLearning. Raelene is a specialist in helping create success for JGID users.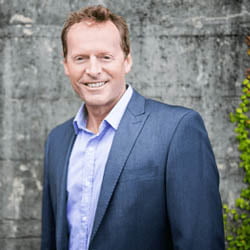 Heath Nicholson
Chief Marketing Officer
Heath joins JGID with a unique mix of business experience – The last 25 years has seen him build businesses across multiple sectors, many of them from the ground up to successful ventures. He has since sold some of the ventures and continues on as a Director in others. He's owned and managed business within the music industry and education sector as well as having an extensive career as a professional musician. Generating impressive on-line business results in marketing, sales, digital media and production with various industries such as financial services, Health and Fitness, sales training and software applications.
With all his experience Heath has become a sought after consultant to SME's in Australia and abroad. A strong, disciplined and ethical approach has enabled Heath to uncover the best assets a business has to offer when going to market.
My clients rely on me to understand their business almost as well as they do. Having an open and honest relationship with owners and managers is the critical first step to any successful business venture. Confidentiality and integrity is core to how I do business."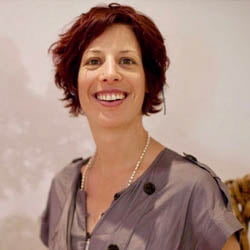 Rut Frohlich
Designated Account Manager
Passionate about helping businesses make a difference. With extensive experience working in administrative and data management roles for an array of SME's here in Australia and overseas, Rut brings a valuable skill set to the JGID Team and is greatly appreciated by our clients as their MyPA Account Manager.
Being able to assist with anything JGID related, from timesheets, cost tracking, ordering, invoicing and even Xero data entry, Rut not only has become integral to the JGID team but also the team's of many of our valued JGID Member Companies.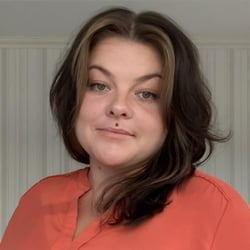 Sara Snygg
Regional Manager EU & UK
My name is Sara and I work as Regional Manager EU & UK for JGID. I am a happy, creative initiative taker with good collaboration skills. In recent years, I have worked as a consultant with business development including PR, work flows and administrative efficiency for companies in many different industries.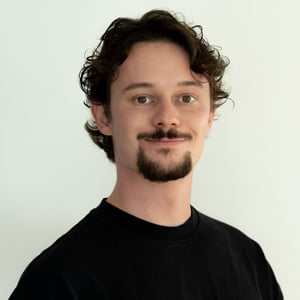 Luca Seeberger
System Engineer
Luca is a talented system engineer with a solid foundation in the field of network system engineering gained in Switzerland since 2009. Luca is responsible for maintaining the JGID network and IT infrastructure. A young and alert intellect, Luca epitomises the JGID approach, he brings energy and vigour to his work. He has been dedicated to the JGID idea since it's creation and is very much appreciated by his team.
Choose the Best Price for You
JGID job management software is ideal for all service industries. We offer a range of packages that are designed to suit the size and needs of your SME. Check out our current pricing and request a free demo to experience JGID in action.