JOB MANAGEMENT SOFTWARE FOR HIGH RISK INDUSTRIES
JGID (Just Get it Done) is a job management and job costing software that is professional, industry-specific, and efficient.
Designed from within each industry, JGID is a comprehensive software that covers every aspect of task and business management. Projects from landscaping and roofing to rope access and crane hire are often complex and multifaceted.
With JGID, a fluid, coherent approach is maintained. This means your projects will be delivered with more consistency, accuracy, and customer satisfaction.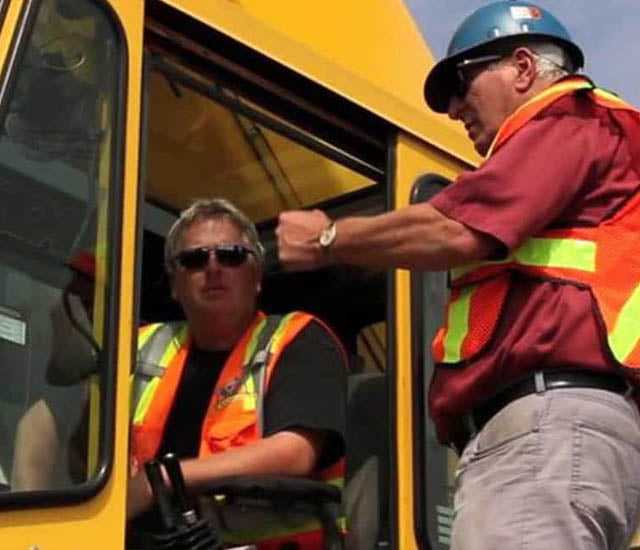 Crane Hire
Best practice in all industries changes with time and as customer expectations increase. Add to this the expanding influence of compliance protocols and procedures...
Choose the Best Price for You
JGID job management software is ideal for all service industries. We offer a range of packages that are designed to suit the size and needs of your SME. Check out our current pricing and request a free demo to experience JGID in action.