WELL DONE FOR SIGNING UP WITH JGID – JUST GET IT DONE! BUSINESS MANAGEMENT SOFTWARE.
You have just made an important step towards an extremely rewarding journey ahead.
Please note that every JGID account is created manually.
We do that so we can save you time and tailor the account to suit your industry and local requirements.
One of our friendly team members will call you soon on the mobile number you have provided.
If you ever have any questions, feel free to call or email us at any time. We're always happy to help.
To get started with your training, book your first on-boarding session with one of our friendly experts now.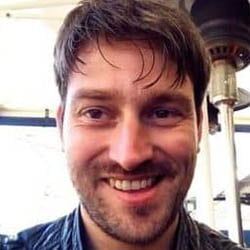 NICK – Operations Manager
Welcome on board! We can't wait to get you started with JGID. One of our team members will call you shortly to make a game plan how we can assist you with optimising your workflow to reduce admin and sales tasks, improve customer service and cash flow & profit.
``DON'T JUST TAKE IT FROM US, LET OUR HAPPY USERS EXPLAIN TO YOU HOW THEY USE JGID``
 Lisa Robinson, Assistant General Manager,
Abseilers United 
A rope access & height safety company who use all aspects of JGID to keep the office and the field connected. A perfect example of an admin, a sales and an operations team working in different locations yet sharing information seamlessly at all times.
Leigh Greenwood, Director,
5th Point  
An Irata Training Centre, where people get trained and qualified to do rope access, confined spaces and other high risk work. 5th Point use JGID to manage all their equipment and inspection registers. A perfect example of how much time RFID can save when doing equipment inspections.
Jonte Dixon, Director,
Blue Mountains Painting   
A painting company doing residential & commercial painting, interior & exterior. Blue Mountains Painting use JGID to quote jobs quickly and accurately track hours & job profitability, take deposit payments before starting work and sending final invoices at job completion.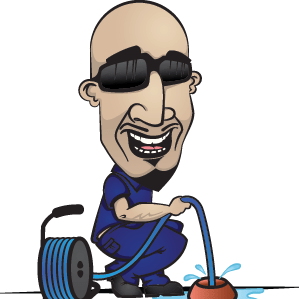 ``It's having such a positive impact on me, my business, and the way we operate. Now I can do everything on the go and don't have to worry about piles of paper work to go through once I get home.``
Brad Palmer
Managing Director, Brad Palmer Plumbing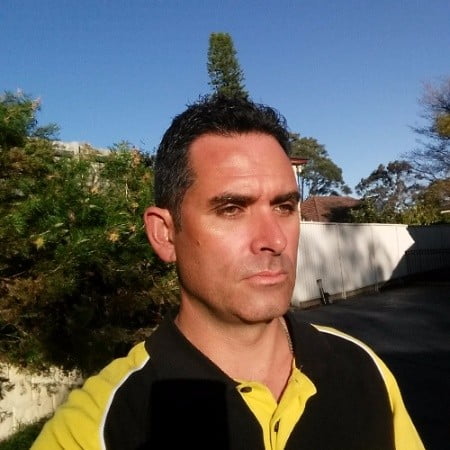 ``I spent a long time searching for new software that would help me take the company forward, I trialled a bunch of programs but they just didn't fit. I was then told about JGID and I was super impressed! Everything is done through the one program. All my quoting, invoicing, scheduling and the automated WHS compliance is awesome!.. It's all so easy to use.``
Luke Hunter
Director – Infinite Access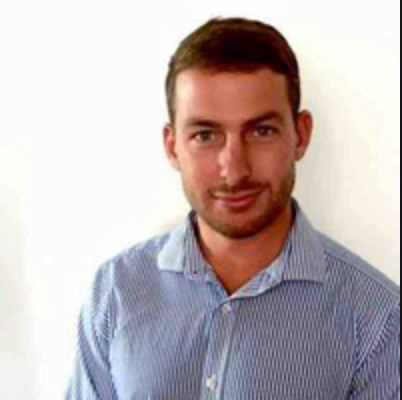 Running my business through JGID has made all the difference. I am a hands on person and so my organisational and attention for detail is not as well developed. JGID fills this gap wonderfully. I can get on with sales, booking jobs and making sure our clients are happy. JGID picks up where I can't cover. I would recommend JGID to any trade business looking to take the next step.
Pieter Bezuidenhout
BDM - Talons High Security Fencing
BROWSE THROUGH SOME HANDY LINKS BELOW
Are You Ready to Look at a New Picture?
If you're ready to see the bigger picture of your business, if you want to control every aspect of your business in the one place, if you are ready to leave the headaches behind and start managing with ease, then JGID is for you.
Only the sky's the limit once you decide to
Just Get It Done!