REQUEST A DEMO OF JGID BUSINESS MANAGEMENT SOFTWARE
LET'S CONNECT AND GET THINGS DONE
To request a free online demo session of JGID management software Just enter your details below and we'll contact you ASAP!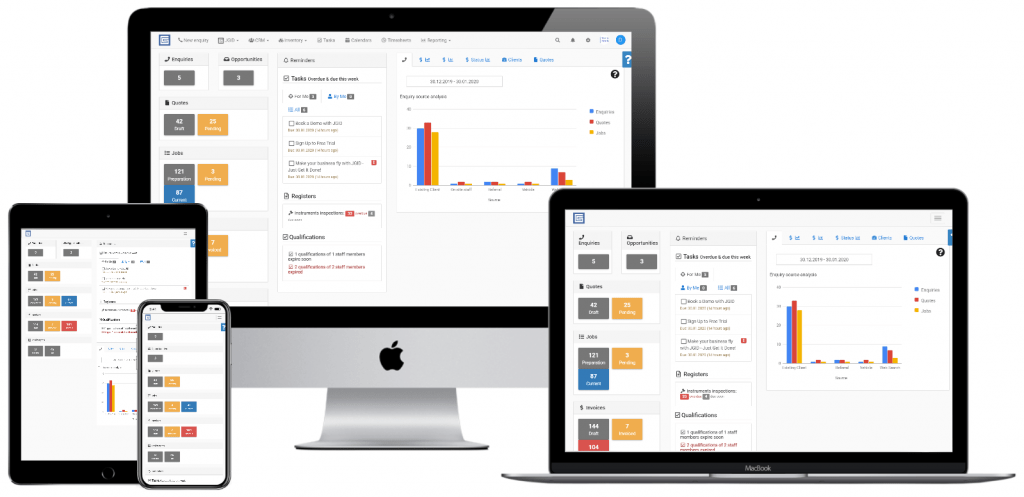 BOOK AN ONLINE DEMO TO SEE THE POWER OF JUST GET IT DONE! BUSINESS MANAGEMENT SOFTWARE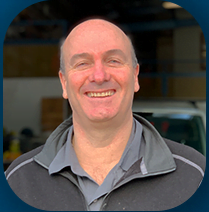 Moving to JGID has been the single best business decision we have made in recent times.
Ben Galbraith,
Business Manager, Spidertech
Got a Question?
NEED SOME HELP? CALL US ON
Send the Postman to
JGID BMS Pty Ltd
PO Box 220
Manly NSW 1655
ABN: 86 607 149 422