Automate Your Admin, Simplify Your Life With JGID
OWN THE TOOLS YOU NEED TO MANAGE YOUR BUSINESS
JGID – Just Get It Done! is the first all in one solution that has all the features you need. You can now say goodbye to countless add-ons & integrations and easily manage all aspects of your business from the one platform. Perfect for those who want job management with a little extra on top!

CUSTOMER ENQUIRIES
Client details are captured in the JGID CRM. View and share these with your team. The entire history of every client is easily accessible by yourself and your team.

QUOTING
Create professional looking quotes. Automate all your specific clauses and texts, no more need for copy & pasting or re-typing. This allows for consistent quoting by all your estimators.

JOB SCHEDULING
Easy drag & drop scheduling. Schedule jobs and assign workers. Scheduled staff can see all job details including scope of works, picklist, JHA, site address and site contact.

CC PAYMENTS
Invoices are emailed to your client, they can conveniently pay by credit card at the click of a button or take payment on any device, even over the phone. No set up fee or additional hardware required.

SWMS
Using sophisticated computing JGID will construct your SWMS and JSA reports or upload these documents as files which can be stored within each job.

MOBILE TIMESHEETS
GPS stamped clock in/ out function allows workers to do timesheets for every job. No more chasing timesheets at the end of the week!

INVOICING
Automatically create professional invoices once jobs are complete. You can also send progress invoices for line items while a job is in progress.

STOCK
Take the guess work out of ordering and stock tracking. Stock levels are automatically updated when orders received or when stock is taken out to a job.
START YOUR 14 DAY FREE TRIAL - UNLIMITED USERS, NO CREDIT CARD REQUIRED
GET 50% OFF YOUR FIRST 2 MONTHS!*
*Exclusively available to customers of Wingman Tools
AUTOMATE YOUR ADMIN, SIMPLIFY YOUR LIFE
Reduce paperwork & automate repetitious admin tasks
Save time: get your personal life back with this all-in-one job management software
Get paid faster and increase profits
Control every aspect of your business at a glance
Personalised training that matches your specialised industry needs
THE PERFECT EQUIPMENT MANAGEMENT SOLUTION
JGID ALLOWS YOU TO SAFELY TRACK ALL YOUR EQUIPMENT IN ONE EASY TO USE SOFTWARE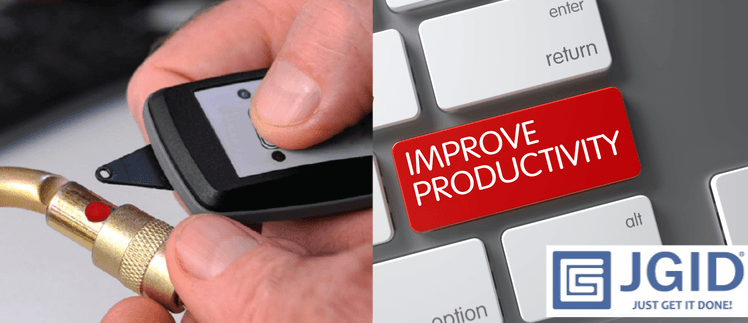 Store all details about your gear including photos & manuals
Get notified when its time to inspect your gear
Keep an audit trail of all inspections
Build gear lists for jobs
Record when and how equipment is used
Manage equipment loans & returns
Record qualifications & when they expire
Information is available to all your team
Data is stored in the cloud & can be accessed from anywhere, on any device
EQUIPMENT TRACKING WITH RFID & JGID
``DON'T JUST TAKE IT FROM US, LET OUR HAPPY USERS EXPLAIN TO YOU HOW THEY USE JGID``
 Lisa Robinson, Assistant General Manager,
Abseilers United 
A rope access & height safety company who use all aspects of JGID to keep the office and the field connected. A perfect example of an admin, a sales and an operations team working in different locations yet sharing information seamlessly at all times.
Leigh Greenwood, Director,
5th Point  
An Irata Training Centre, where people get trained and qualified to do rope access, confined spaces and other high risk work. 5th Point use JGID to manage all their equipment and inspection registers. A perfect example of how much time RFID can save when doing equipment inspections.
Jonte Dixon, Director,
Blue Mountains Painting   
A painting company doing residential & commercial painting, interior & exterior. Blue Mountains Painting use JGID to quote jobs quickly and accurately track hours & job profitability, take deposit payments before starting work and sending final invoices at job completion.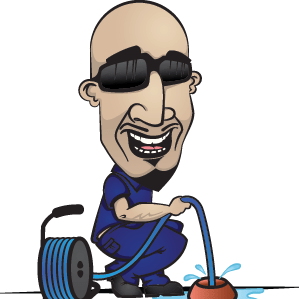 ``It's having such a positive impact on me, my business, and the way we operate. Now I can do everything on the go and don't have to worry about piles of paper work to go through once I get home.``
Brad Palmer
Managing Director, Brad Palmer Plumbing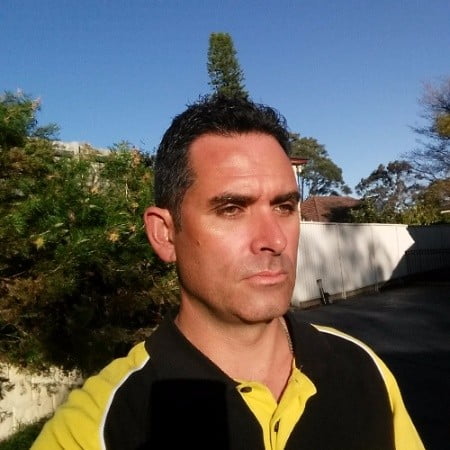 ``I spent a long time searching for new software that would help me take the company forward, I trialled a bunch of programs but they just didn't fit. I was then told about JGID and I was super impressed! Everything is done through the one program. All my quoting, invoicing, scheduling and the automated WHS compliance is awesome!.. It's all so easy to use.``
Luke Hunter
Director – Infinite Access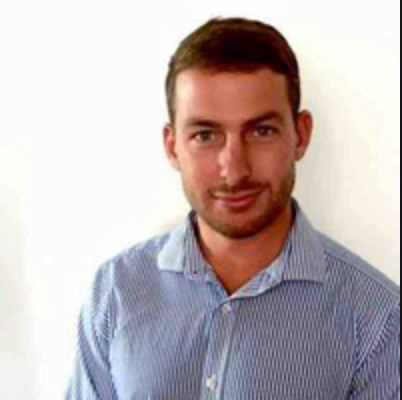 Running my business through JGID has made all the difference. I am a hands on person and so my organisational and attention for detail is not as well developed. JGID fills this gap wonderfully. I can get on with sales, booking jobs and making sure our clients are happy. JGID picks up where I can't cover. I would recommend JGID to any trade business looking to take the next step.
Pieter Bezuidenhout
BDM - Talons High Security Fencing
Make Sure To Come Back To This Page To Book Your Free Trial And To Get 50% Off For The First Two Months
START YOUR 14 DAY FREE TRIAL - UNLIMITED USERS, NO CREDIT CARD REQUIRED
GET 50% OFF YOUR FIRST 2 MONTHS!*
*Exclusively available to customers of Wingman Tools
JGID Integrates With The Following Software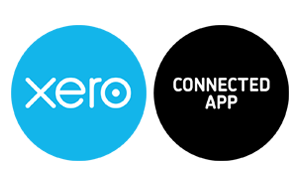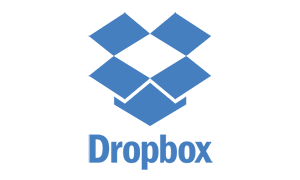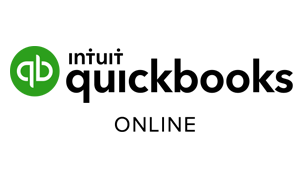 START YOUR 14 DAY FREE TRIAL - UNLIMITED USERS, NO CREDIT CARD REQUIRED
GET 50% OFF YOUR FIRST 2 MONTHS!*
*Exclusively available to customers of Wingman Tools